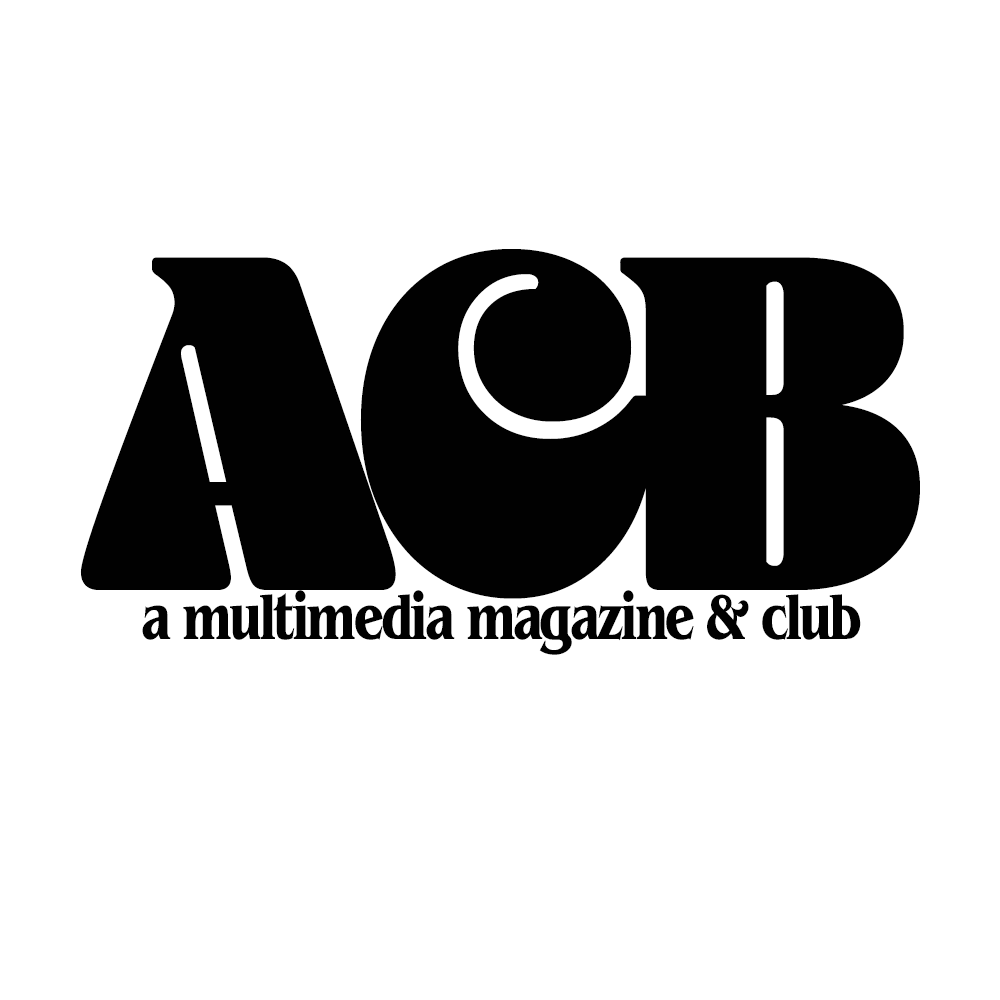 Overview of Artist of Color at Bard
ARTISTS OF COLOR AT BARD, or ACB, aims to engage POC peer collaboration and unity in art departments across campus and outside of the classroom. The existence of this club aims to form a safe artistic environment and welcoming space to all POC artists, whether they deal with photography, dance, filmmaking, music, writing, sculpting, performance, and graphic design. ACB is also constituted by an annual student-run publication through the physicality of a magazine that spotlights the work of POC creators.
At ACB, we are aware that engaging with our community is vital to growing as a club, magazine, and as young creators. For that reason, we have decided to team up with other clubs on campus to provide different artistic media services. As a club, we are looking forward to hosting POC guest lecturers, provide workshops, conduct art critiques, and present artistic feedback. We will be ending each semester with a show that displays the artwork that our members have made. Our goals are to extend the dialogue regarding art literacy in the POC community and expand connection with art entities outside the campus. We hope to establish a long-lasting community that nurtures the importance of POC in the arts.
Club Officers
Johan Orellana