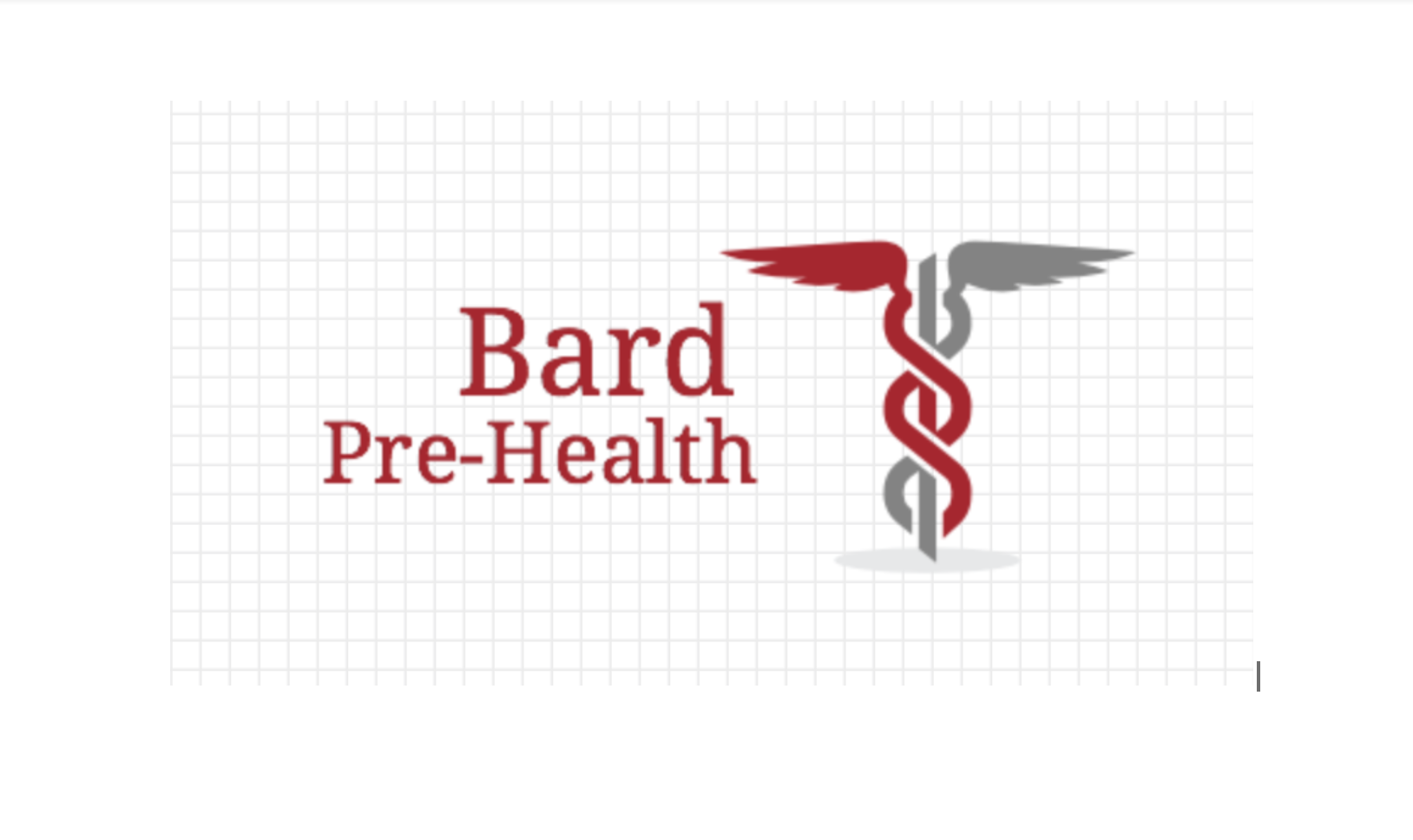 Overview of Pre-Health Club
All are welcome whether you wish to be a doctor, midwife, physician assistant, therapist, EMT, or anything else!
This student group is a space where once a week the like-minded, pre-health students will study together and have discussions about medical related. We would invite speakers in such as, doctors from different specialties, physician assistants, deans of medical schools, admissions staff, and current medical students. In the future we hope to expand and do more things such as medical related community-service work, taking tours of medical schools and hospitals.
Overall the club would assist individuals in organizing their path to a pre-health career. We would help clear the misconceptions and gray areas that come with being a pre-health student.
Club Officers
Cailey Mitchell